BB2! It's Almost Here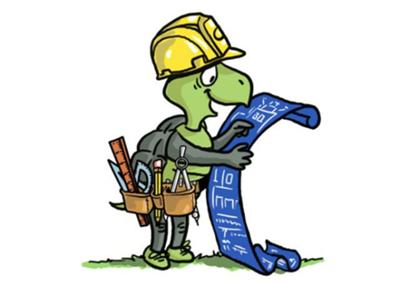 Blueprint To Success
Never one to rest on their laurels, Site Build It! (SBI!) has spent $3.5 Million revamping and improving its already successful on-line business-building program.


The new version, BB2, has been a work in progress for the past 18 months, getting ready to take SBIers into the 21st century.
Finally, the long-awaited moment is almost here.
BB2 is on the launch pad, and the countdown to lift-off begins with a Live Q&A on SiteSell Facebook (SSFB) with Dave Cupples.
Dave is an Internet marketing leader, popular speaker and creator of "Make Money Online with Facebook, Twitter and Youtube.
You can participate in this one-hour Live Q&A focused on Dave's expertise about Social Media And Affiliate Marketing on Tuesday, March 27, at 6PM EDT by copying and pasting: http://facebook.sitesell.com/Richard656.html
For those of you who won't be able to take part in Dave's Q&A session but would still like to learn more about SBI! please visit their Facebook page by copying and pasting:
http://facebook.sitesell.com/Richard656.html